"Play keeps us vital and alive. It gives us enthusiasm for life that is irreplaceable. Without it, life just doesn't taste as good." – Lucia Capocchione

What is Brain Freeze Friday with the Boys & Girls Club of Morgan County?  It is a day to engage in the importance of play. To actively beat the winter blues, exult in the possibilities, and embrace the Spirit of youth that is within you!
Club youth and teens will have a great day with their friends and mentors – they almost always do. Today will just aim its focus a little bit more toward good clean fun and active play.
If play is a virtue, or if at least it adds value in our lives, then this day of play, Brain Freeze Friday, is a harbinger for Great Futures, futures with healthy relationships, lifelong learning, curiosity, active citizenship, wellness, success, joy, and so much more!

And this makes me think of you, giving hope and opportunity to youth….and the examples you provide of happiness, peace, and "play"  when your expertise, time, and philanthropy are invested to improve the outcomes of our Club kids!
May I share some quotes with you about the importance play and how these ideas align with the kind and generous things that you do for the Boys & Girls Club of Morgan County ?
"Play is so integral to childhood that a child who does not have opportunities to play is cut off from a major portion of childhood." – Musselwhite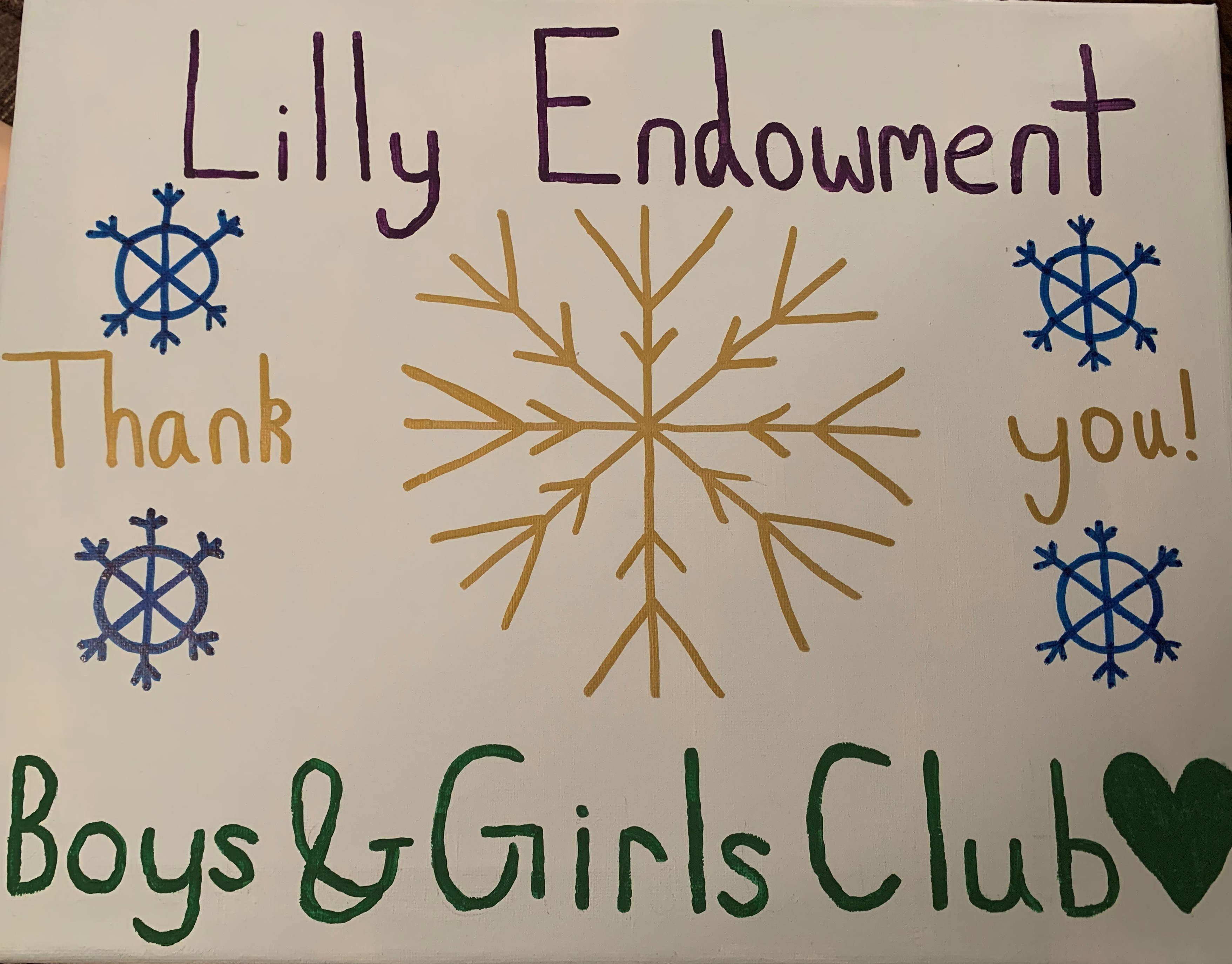 The Lilly Foundation. The Kendrick Foundation. Where would Morgan County be without the Kendrick Foundation? Where would Indiana be without the Lilly Foundation? The joy that is celebrated in their giving — so that the direction of lives is changed for greater health, like young peoples' lives with the Boys & Girls Club.
"Play gives youth a chance to practice what they are learning." Fred Rogers
You provide the Boys & Girls Club, a safe place for all youth to grow and become. All young people need places where they can learn and experience success with coaching & training from caring mentors. Safety, growing, becoming, caring, coaching – feelings and experiences like these create easy, lifelong smiles and resilience to overcome the obstacles that life presents.
"Play is the only way the highest intelligence of humankind can unfold." – Joseph Chilton Pearce


Eyes alight and laughter! Your service, leadership, and active citizenship plants seeds for local youth to believe in and to reach Great Futures. Your example is inspirational. Thank you!
"It is a happy talent to know how to play" – Emerson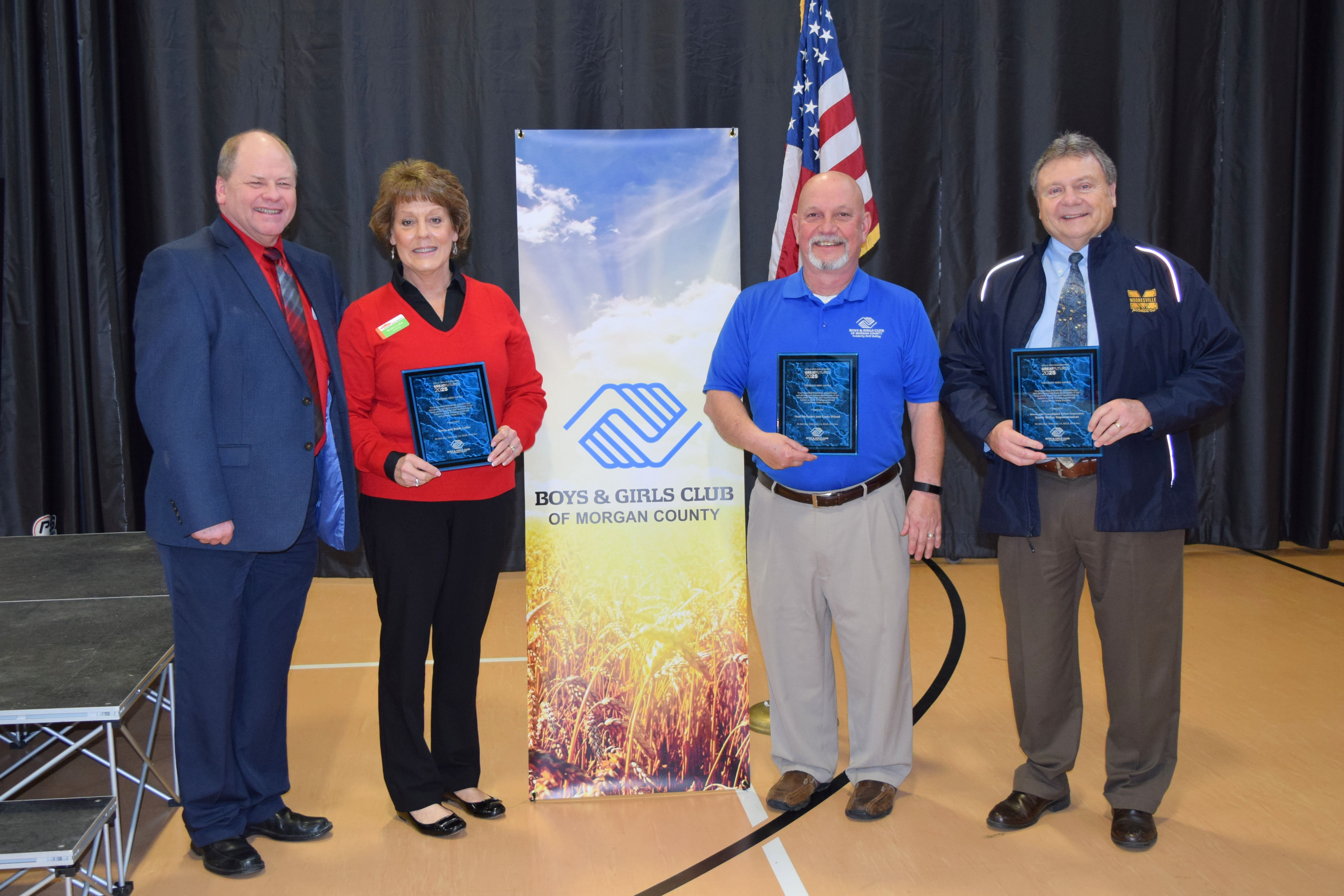 Happy. Talent. Play. You cannot be thanked enough for sharing your traits, skills, and experiences to guide our young people and to help the Boys & Girls Club reach more kids!
"Work consists of whatever a body is obliged to do. Play consists of whatever a body is not obliged to do." – Twain


Thank you for your hard work and great care,  for the loving and thoughtful things you do for our kids and the Boys & Girls Club, to give all young people the shot they deserve to reach their full potential, in complete safety. Your generosity reaches hundreds of local youth and teens, many of whom visit the Boys & Girls Club almost every day and who rely on Club programs and services that change the direction of young lives. And this is only possible with your donations.
Healthy Lifestyles, Academic Success, Social Emotional Learning, Leadership, Play provided by you for the youth & teens we serve.
"We don't stop playing because we grow old; we grow old because we stop playing" – Shaw     


Hope you had an outstanding Brain Freeze Friday! Get out there and play!
In gratitude,
Chris Tann
Executive Director
Boys & Girls Club of Morgan County